Easy To Lift With Less Than Five Pounds Of Force
The Americans With Disabilities Act (ADA) requires that shower seats be operable with less than 5 pounds of force. Seachrome is the only accessibility product manufacturer to offer total ADA compliance across our full line of shower seats – including both our Signature and Lifestyle & Wellness® series. Lift-Assist Technology also makes Seachrome shower seats easier to lift than other accessibility seats on the market.
Patented Spring Support Mechanism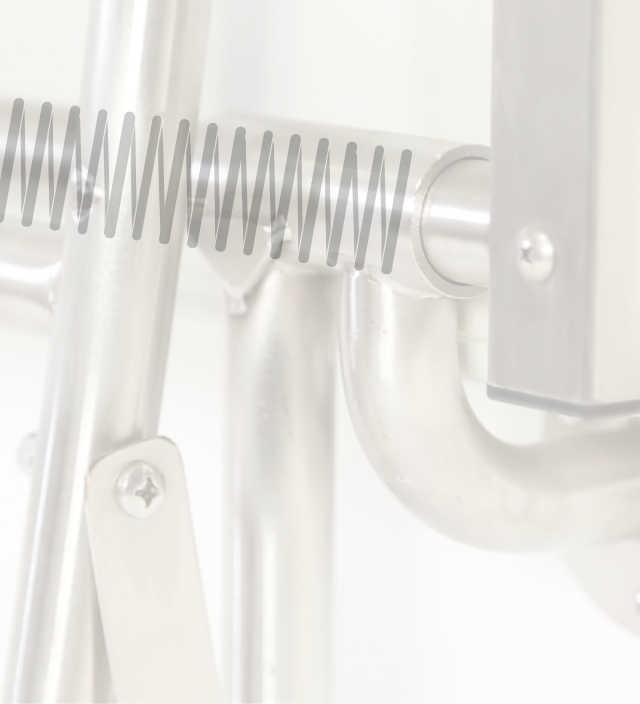 Lift-Assist Technology employs our user-friendly, patented spring support mechanism that has been developed to seamlessly integrate into the design of Seachrome shower seats. It has been rigorously tested and engineered to enable ease of use when the seat is lifted into place. It further ensures that Seachrome shower seats require less than five pounds of force to lift, regardless of seat size or seat top material.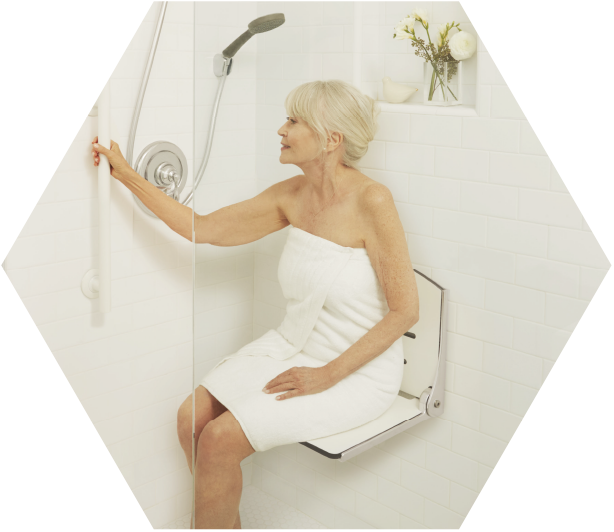 Specify With Confidence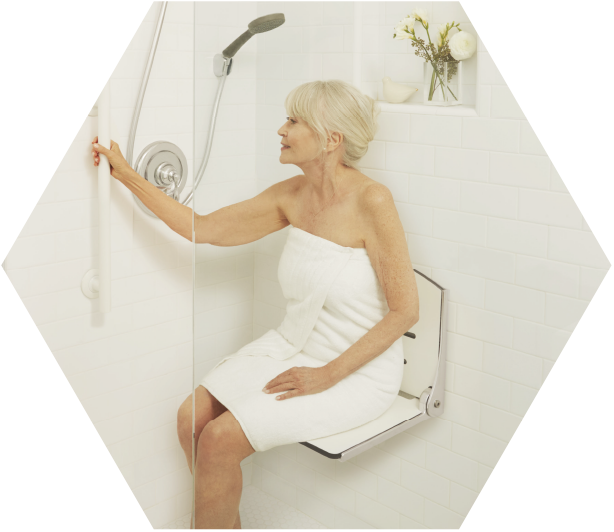 Lift-Assist seats are ideal choices for commercial projects where ADA compliance is required, or for Aging in Place home remodels where safety and peace of mind are at a premium. In any application, when you specify Seachrome seats, you can rest assured that you are offering clients the benefits of our Lift-Assist Technology, as well as the security of a total ADA-compliant solution.