CAL SERIES SPECIFICATIONS:
Approved by Buy American Act & American Recovery and Reinvestment Act
California code compliant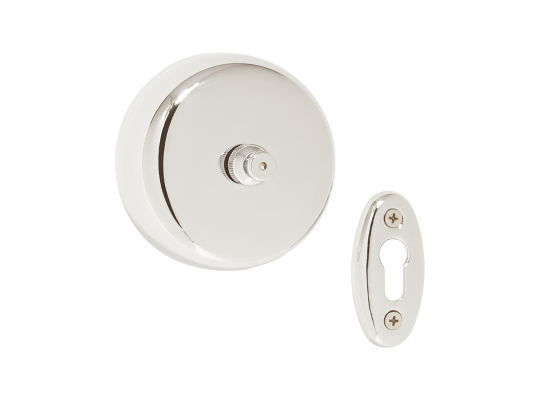 SHOWN: SCM-RR5506HD
A retractable clothesline that features a Polished Chrome or Polished Brass Plated cover and retainer bracket, with a spring-loaded, 10' nylon cord.
SHOWN: 660L-PS
A recessed soap holder with metal lip that can also be used as a tumbler. Crafted from #304 stainless steel, it is available in Satin Stainless or Polished Stainless finishes.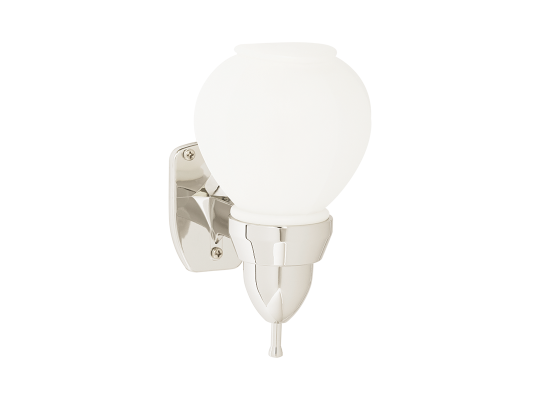 SHOWN: SCM-RR120CH
With its polished chrome plated plastic bracket, translucent plastic globe, and a gravity-operated brass valve, this wall-mounted liquid soap dispenser is designed for long-lasting performance.
SHOWN: 692
A mounting clamp with retention spring, made from durable plated steel.
Model # 692: 7"W x 1-1/2"H x 4-5/8"D
Plated steel mounting clamp: 20 gauge
Retention spring: 1-5/8" diameter x 3" long