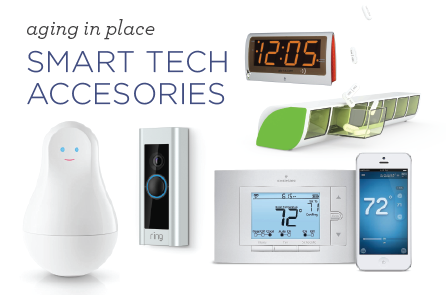 With aging comes a whole new set of challenges and rewards. Mobility may be limited. Memory may not be what it once was. There are beloved grandchildren with a lot of energy to entertain.  And if you've modified your home for aging in place, you're dealing with all these different circumstances in a comfortable space you've known and loved for years. Fortunately, thanks to smart technology, it's a lot easier to handle whatever life throws at you as you get older. Here are some of our picks to make aging in place better than ever.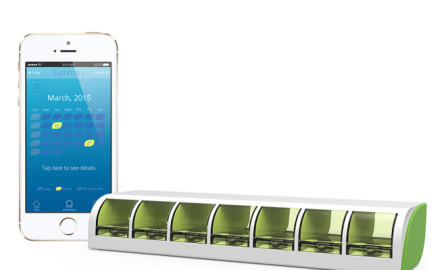 Tricella Smart Pill Box – This smart pillbox sends smartphone notifications to you or a loved one if you forget to take your prescription medicine or if you accidentally ingest the wrong pills.
Ring Video Doorbell Pro – Just because you have a hearing problems doesn't mean you have to worry about missing the door bell when a visitor rings or there's a package being delivered. The Ring Video Doorbell Pro sends alerts to your smartphone when someone is outside and lets you see who's there before you head to the door.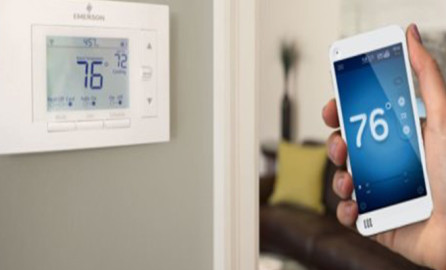 Sensi Smart Thermostat – The Sensi Smart Thermostat can be programmed and adjusted via smartphone or synced with Amazon's Alexa for voice-controlled adjustments, meaning older people with poor vision no longer have to squint to set up a thermostat.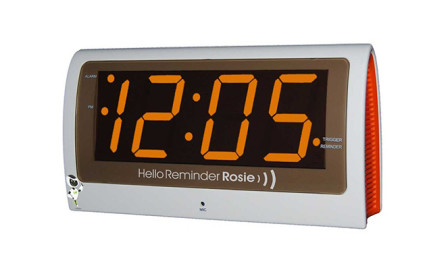 DeRoyal Rose Voice Clock – The Reminder Rosie alarm clock can be programmed with up to twenty-five reminders so you'll never forget to take your medication, call your doctor, eat lunch, or call your grandkids on their birthdays.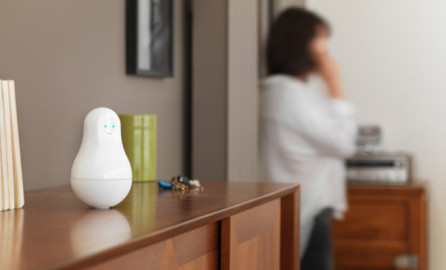 Sen.se Motion Cookies –  Sen.se's Motion Cookies are motion-sensors that can be attached to easily-misplaced items like medication bottles. They can also be attached to doors and appliances so if you keep forgetting to eat certain meals, your loved ones will receive a notification when you do.