Spring is the time of year to refresh and renew, with cleaning, organizing, and remodeling being top of mind for many homeowners. From organization to eco-friendly cleaning, we've collected some useful tips that are sure to help make thorough bathroom clean up stress-free this year: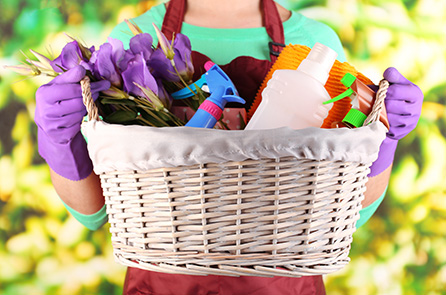 1. Start with a checklist. This one from Real Simple works as a great guide.
2. Use cucumbers to give your faucet an extra clean shine as suggested by Huffpost.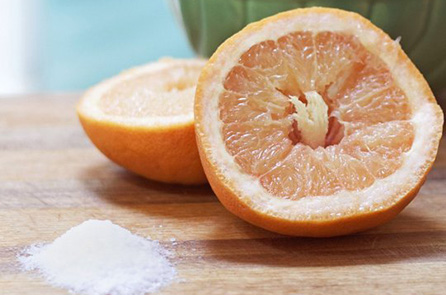 3. Wash your bathtub naturally with this DIY grapefruit salt cleaner from Apartment Therapy.
4. Remove toilet bowl stains with pumice stones or cola as suggested by Huffpost.
5. Invest in a wall-mountable towel cabinet like this one from Pottery Barn for keeping your space tidy  and uncluttered.
6. Save space and prevent mildew by cutting down on moisture. Install extra towel racks and shelves to keep bath products and towels clean and dry.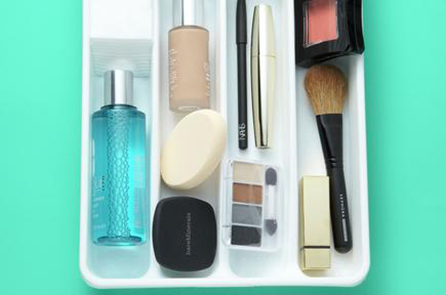 7. Repurpose jars, cups and things around the house to give your bathroom an organizational makeover.